In a significant move to foster digital transformation in Nueva Vizcaya, the provincial government is partnering with the Department of Information and Communications Technology (DICT). This collaboration aims to expand the 'Free Wifi Ti Umili' program, an initiative of Governor Atty. Jose V. Gambito provides free internet access in public schools and barangays across the province.
In a meeting held recently, both parties agreed to collaborate on expanding free internet services to more public areas in the province. Gov. Gambito emphasized the importance of connectivity and information communication technology in today's digital age. He expressed his administration's commitment to foster partnerships with the national government to establish more free public Wi-Fi sites.
"The Wifi Ti Umili program is our initial step towards digital transformation. We aim to encourage knowledge growth and accelerate economic development in Nueva Vizcaya by providing free internet access to Novo Vizcayanos. This will enable them to participate in online learning, perform online transactions, and utilize other online services, contributing to the digital economy in our province," Gambito stated.
He further added, "We want Novo Vizcayanos to be knowledgeable in the digital space. It's difficult for the less fortunate constituents to use the internet if they don't have the means. That's where the government comes in. We will provide avenues for those citizens who cannot afford to access the internet."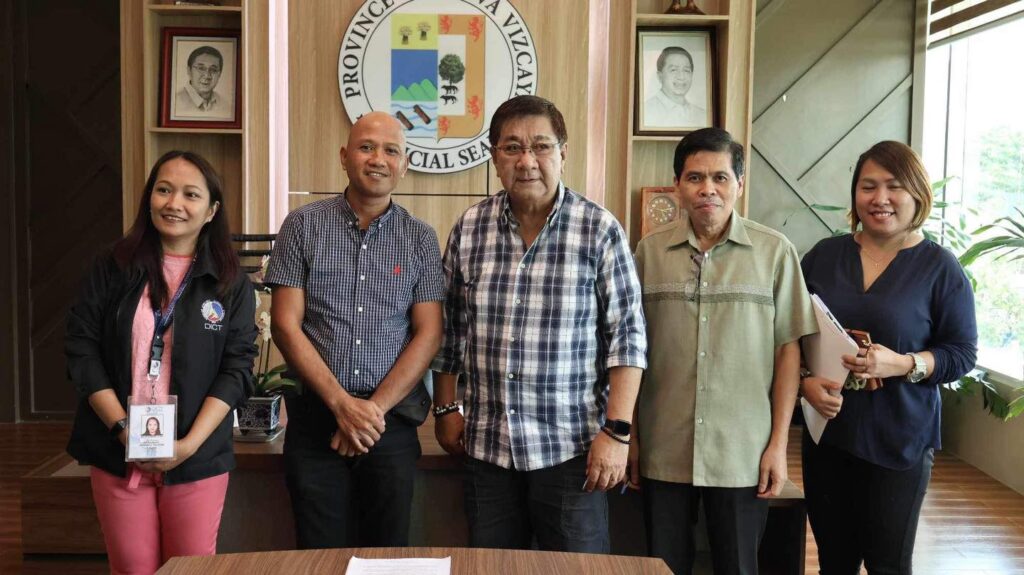 Ms. Johanna Tulauan, DICT Provincial Director, shared in an interview that the phase 1 implementation of the free Wi-Fi program in Nueva Vizcaya has identified 54 free Wi-Fi beneficiaries. These include barangay halls, barangay health centers, daycare centers, and public elementary, and secondary schools from five municipalities namely Aritao, Bagabag, Bambang, Quezon, and Villaverde.
The 54 beneficiaries are located in Geographically Isolated and Disadvantaged (GIDA) barangays. These are communities with marginalized populations that are physically and socio-economically separated from mainstream society.
This partnership between the Provincial Government and DICT signifies a significant step towards bridging the digital divide and fostering inclusive growth in Nueva Vizcaya.#rmi
For more PGNV updates, visit https://www.facebook.com/vizcayareporter/posts/pfbid02DAwdFNEJkcjE4kFRPGLb6cnaFeLSVFmNswDoGy4PcY7tUYcH5t57Vse6ZqkweHeil