Governor Atty. Jose V. Gambito has officially introduced the 911 emergency hotline, a first in the region, equipped with features designed to enhance emergency response and public safety of Novo Vizcayanos, during a breakfast meeting with the head of offices on October 2, 2023, at the Executive Building, Provincial Capitol.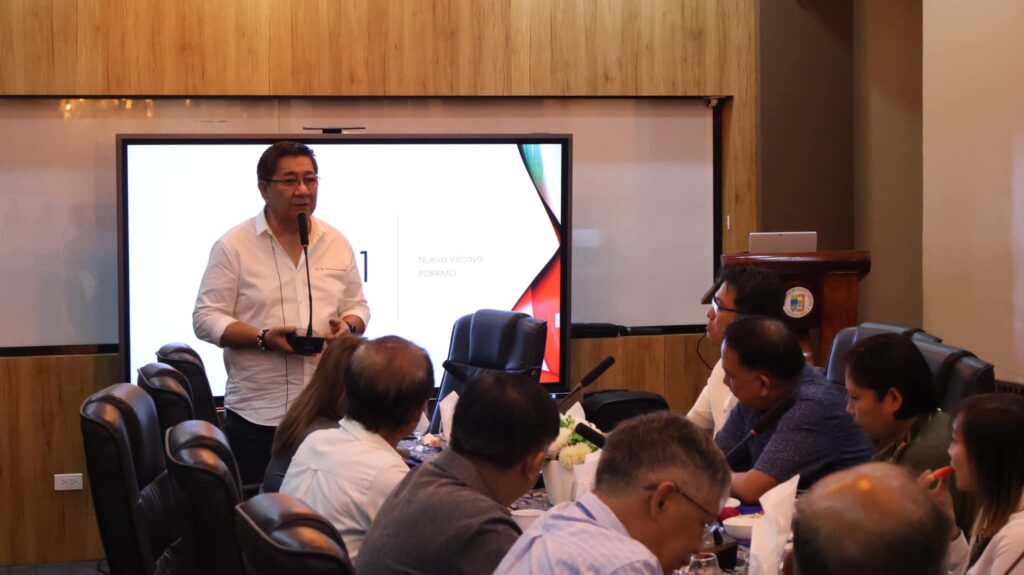 "Our primary aim is to swiftly and effectively respond to emergencies, prioritizing the safety and welfare of our constituents in all governance efforts. The 911 emergency hotline stands as a crucial tool aligning with our dedication to delivering exceptional public service, assuring that assistance is readily accessible with a simple call," said Governor Gambito.
The basis for the implementation was laid down through Executive Order No. 56, s. 2018, signed by former President Rodrigo Duterte. This order institutionalized the nationwide emergency hotline for emergencies, aiming to provide a standardized and easily accessible emergency response system across the nation.
Some of the key features of the hotline uses a centralized system to streamline emergency response, directing calls to appropriate teams and optimizing resource allocation, enhancing efficiency and effectiveness.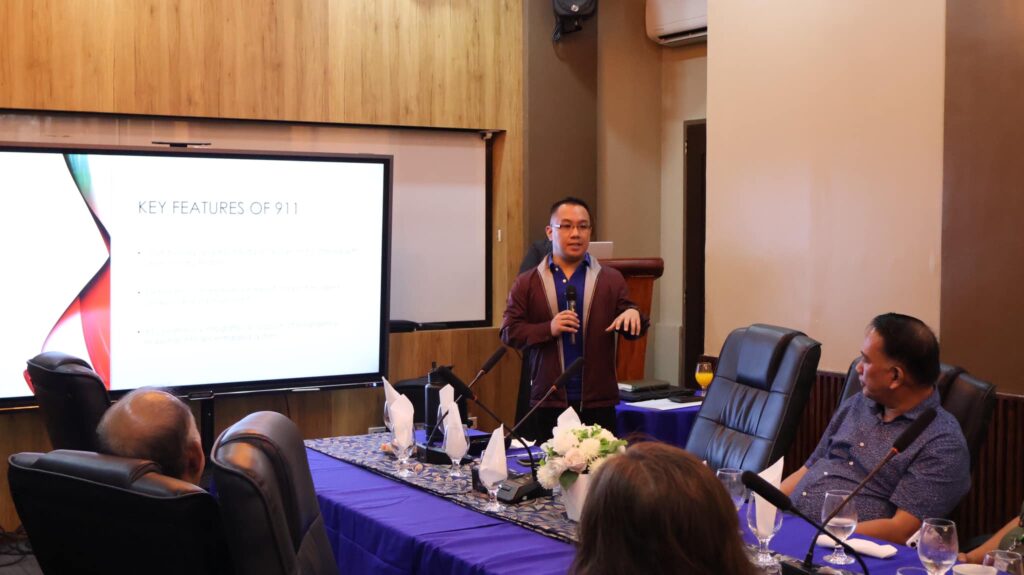 The system uses optimization tools to reduce response times and improve resource allocation, providing responders with detailed incident profiles for more effective assistance.
The 911 hotline prioritizes confidentiality, handling personal information and emergencies with care. It integrates a messaging and notification system for efficient collaboration, and all calls are free, eliminating financial barriers for residents seeking immediate assistance.
Although the calls are free, Governor Gambito appealed to the public to refrain from making prank calls, stressing that such actions could unfairly deny individuals in genuine need of urgent assistance the prompt attention they require.
The 911 hotline will be manned and operated by the Provincial Disaster Risk Reduction and Management Office (PDRRMO). /cqc/
For more PGNV updates, visit https://www.facebook.com/vizcayareporter