In line with Governor Atty. Jose V. Gambito's advocacy in providing quality services to the people of Nueva Vizcaya, the provincial government of Nueva Vizcaya (PGNV) through the Office of the Provincial Administrator (OPA) headed by Assistant Provincial Administrator Jovito O. Celestino and the Provincial Human Resource Management Office (PHRMO) under Dr. Ma. Carla Lucia M. Torralba has implemented the Garantisado A serbisYo nga ipaaY daguiti EMpleyado para Ti Umili (GAYYEM TI UMILI) Project.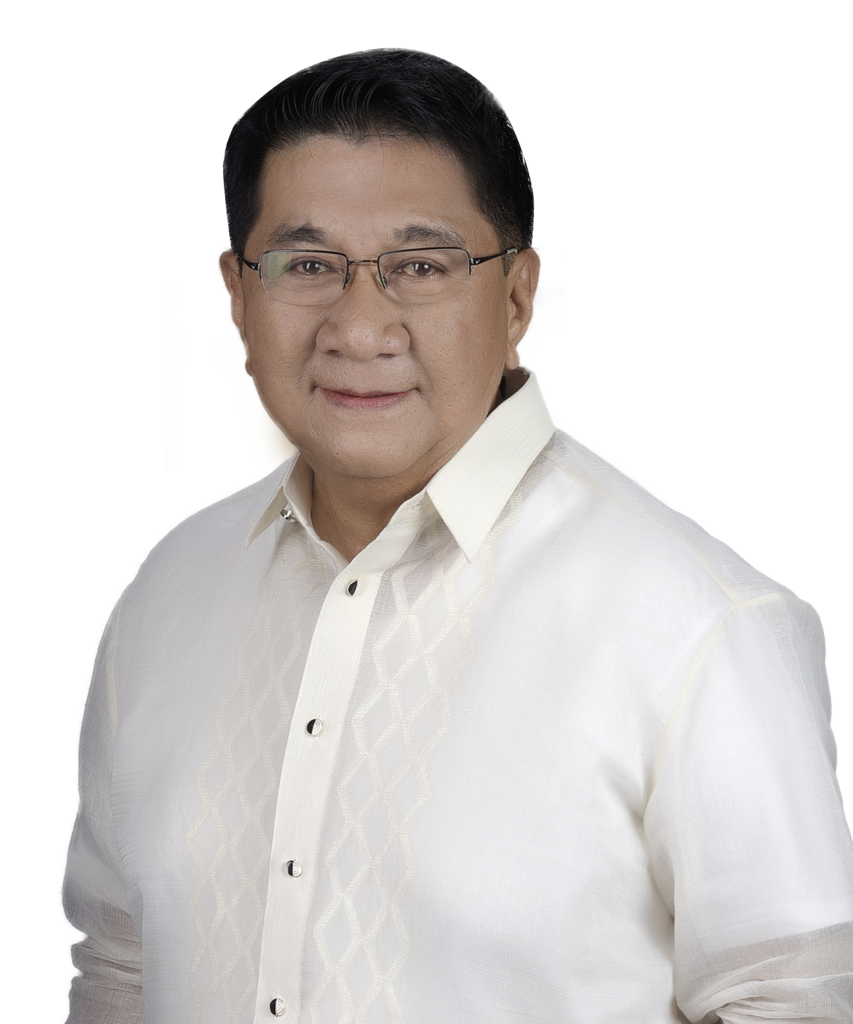 The project will be focused on undertaking activities that will genuinely satisfy the needs of the PGNV's clients by providing (what Gov. Gambito ) world-class standards of public service that are expected from the PGNV's frontline offices.
To achieve this, the GAYYEM TI UMILI Project will establish attentive frontliners, and customer service should be immediately established in customer-frequented offices. Amenities and other services will be offered to enhance the customers' experience while receiving the necessary assistance from concerned offices and hospitals.
It also endeavors to establish a one-stop-shop scheme for the convenience and efficiency of clients availing of the services of the NVPG.
To achieve its purpose, training, seminars, and workshops will be conducted to develop and strengthen the skills, instincts, and abilities of frontline personnel. Customer-friendly areas will also be established and will be provided with appropriate amenities to be placed in customer-friendly corners.
To oversee the implementation of the project as well as its monitoring and evaluation, a project team composed of the OPA, PHRMO, Provincial Tourism and Culture Office, Provincial General Services Office, and the Provincial Integrated Health Office has been created.
Moreover, the OPA will be managing the day-to-day operation of the project in close coordination with the Administrative Officers of concerned offices particularly in keeping the reception areas clean and orderly, and shall also ensure the availability of frontliners.
The PGSO will be tasked to monitor and inspect the reception area on a regular basis, especially in the maintenance of indoor plants and other aesthetics.
Customer feedback will also be gathered and will be used as a guide to improve service standards which will help ensure the delivery of quality frontline services of the provincial government. /lag/
For more PGNV updates, follow us on Facebook: https://www.facebook.com/vizcayareporter