The Provincial Human Resource and Management Office (PHRMO) kicked off the celebration of the 123rd anniversary of the Philippine Civil Service with participation from national and local government officials and employees during a flag-raising ceremony at the People's Stage on September 25, 2023.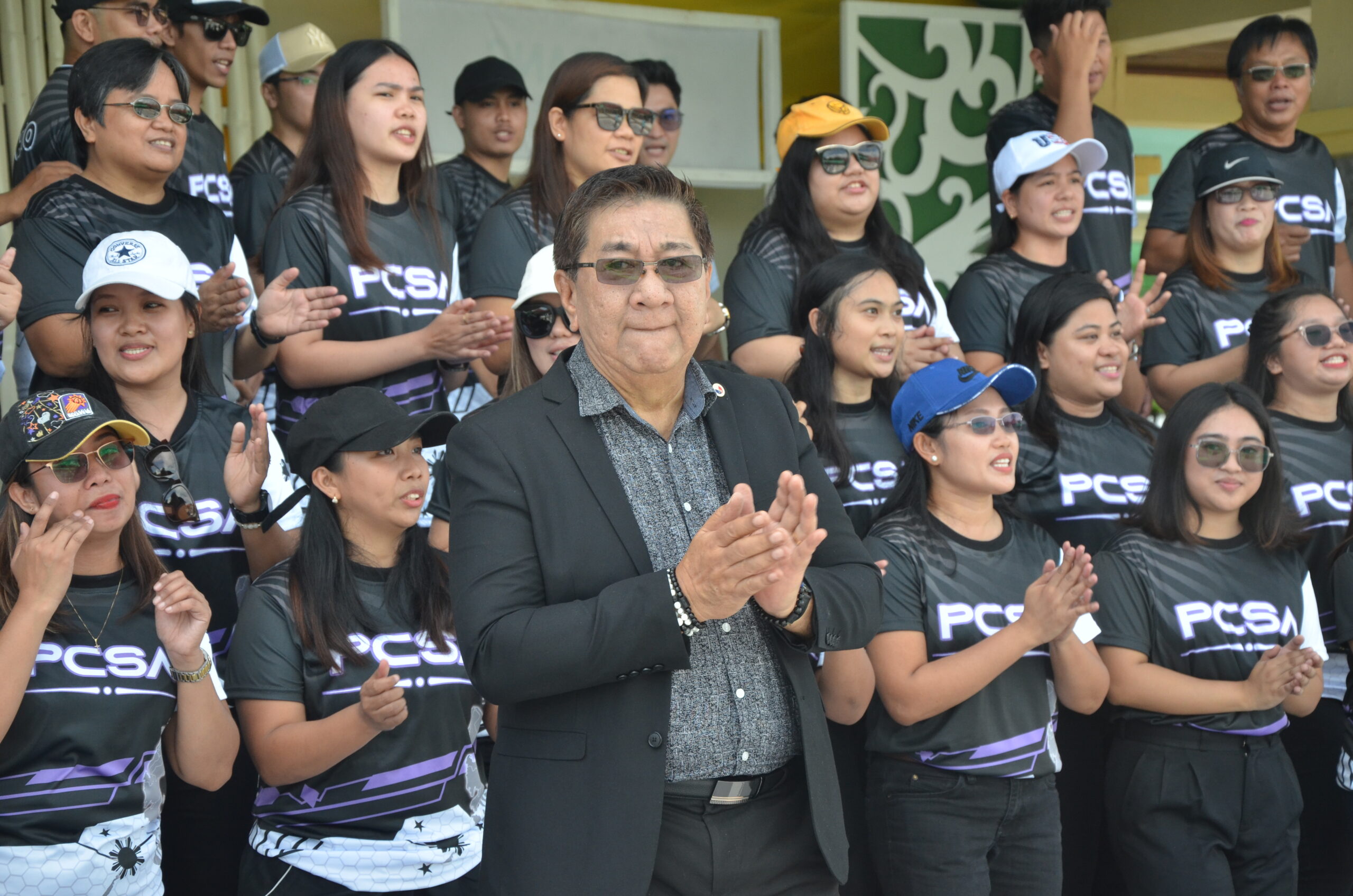 The celebration was held in accordance with Presidential Proclamation No. 1050, Series of 1997, declaring the month of September as Civil Service Month, recognizing the dedication and hard work of government employees in delivering essential public services to the Filipino people and the crucial role that civil servants play in nation-building. The proclamation commemorates the establishment of the Philippine Civil Service through Public Law No. 5 (An Act for the Establishment and Maintenance of an Efficient and Honest Civil Service in the Philippine Islands), enacted on September 19, 1900.
The 10-year all-encompassing theme, "Transforming Public Service in the Next Decade: Honing Agile and Future-Ready Servant-Heroes," encapsulates the shared journey of the government workforce in adapting to the new normal, championing digital transformation, and embracing innovations to ensure the highest standards of public service.
In a message, Governor Jose V. Gambito stressed the importance of maintaining the highest standards of integrity and honesty in all government transactions. He also emphasized the need for dedication to duty, particularly during these challenging times when the public relies on government assistance and services.
Governor Gambito also encouraged all employees to remain steadfast in their commitment to serving the people with excellence and compassion as he firmly believed that this collaborative effort would contribute to a resilient and prosperous Nueva Vizcaya. /cqc/
For more PGNV updates, visit https://www.facebook.com/vizcayareporter/posts/pfbid0bgzCF4N8iazTvBY3nUehyVVEb2epRXJMkQMcd36G6XKATtaaxS7uPmgRznniFg7ol