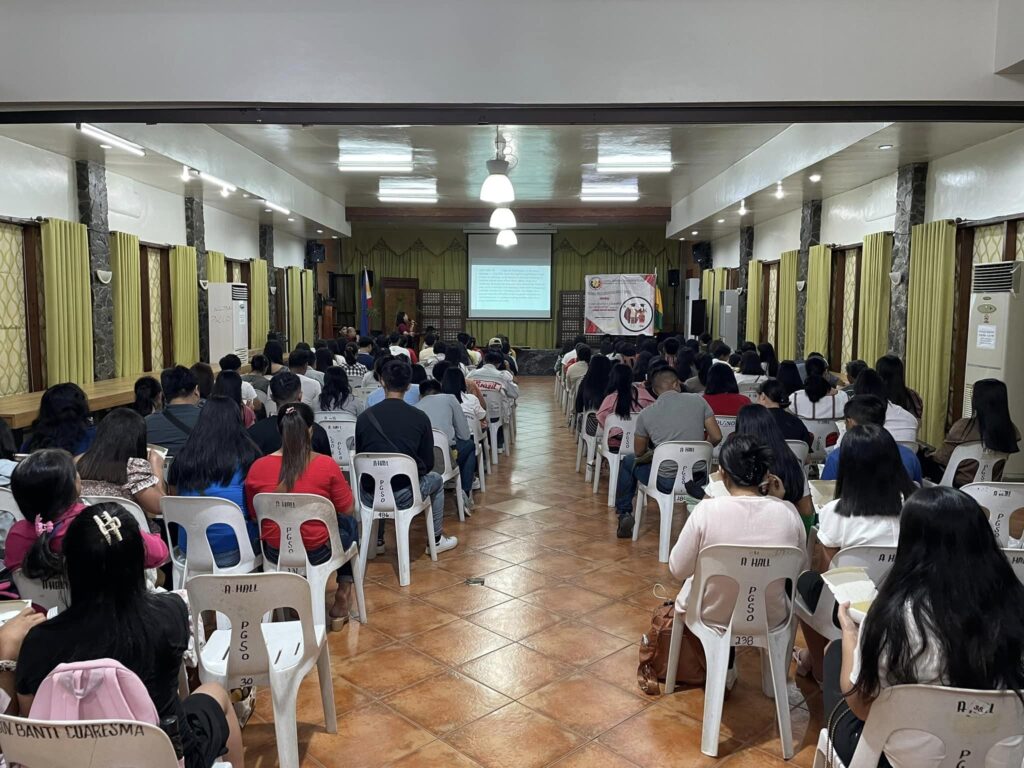 The National Commission on Indigenous Peoples (NCIP) recently organized an event centered on empowering Indigenous communities through education, advocacy, and recognition of achievements. The "IP-Education and Advocacy Services General Assembly and Orientation of New Grantees" took place on August 21, 2023, at the Ammungan Hall in Nueva Vizcaya.
The opening ceremony featured inspiring speeches from local officials, tribal leaders, and representatives from the NCIP. Preserving the rich cultural heritage of Indigenous communities and uplifting their quality of life was the theme of the event.
Highlighting the program was the orientation that covered legislation, such as the Indigenous Peoples Rights Act, which recognizes the rights of IPs in the Philippines. Another significant law discussed was the Prohibition of Child Marriage Law (RA 11596), emphasizing the importance of protecting the rights of children and ensuring their proper development.
The event also included sessions on Gender Sensitivity Orientation, tackling the significance of promoting gender equality and understanding within Indigenous communities. The discussion revolved around breaking down traditional gender norms and fostering an environment of respect and inclusivity.
In line with their holistic approach, the program also addressed critical health concerns. Workshops on Adolescent Health and Teenage Pregnancy aimed to provide a deeper understanding of these issues and develop strategies for addressing them within Indigenous communities.
During the program Certificates of Recognition were awarded to graduates of the Education Assistance Program (EAP). These individuals were applauded for their dedication to pursuing education while contributing to the preservation of their cultural heritage.
An open forum engaged participants in discussions about the upcoming International Day of the World's Indigenous Peoples. This forum provided a platform for exchanging ideas and planning meaningful activities that would raise awareness about the challenges and successes of Indigenous communities on the global stage.
The NCI P's efforts in organizing this assembly and orientation address issues in empowering indigenous communities through education, advocacy, and collaborative initiatives. /gpp/